Sometimes life can get to be a little too much to handle on your own.
We're here to help.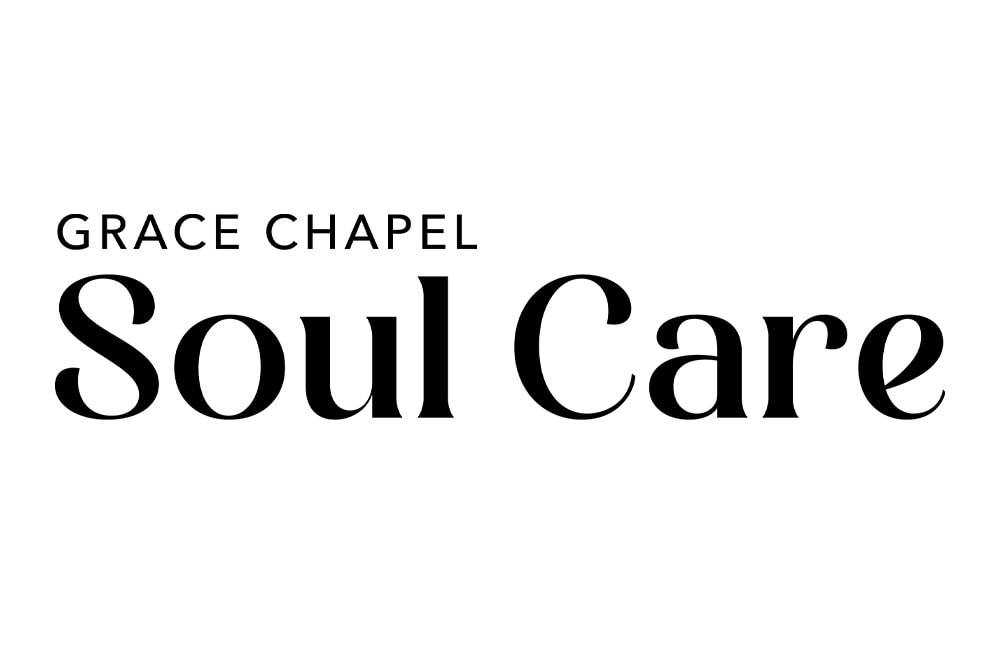 Our mission is to provide a safe place where the hurting can find hope, compassion, and healing. Whether you're dealing with anxiety or depression, trouble in your marriage, strained relationships with your kids, divorce, or any other issue that is disrupting your daily life, you're not alone.
We believe that so much healing happens through face-to-face connection.
That's why we created the Soul Care ministry for the Grace Chapel family.
The Soul Care team is comprised of vetted and trained individuals and couples ready to help you walk through a difficult time. Our Pastoral Care team will match you with a Soul Care Encourager who will listen to you and support you, both personally and spiritually.
To get started, email us!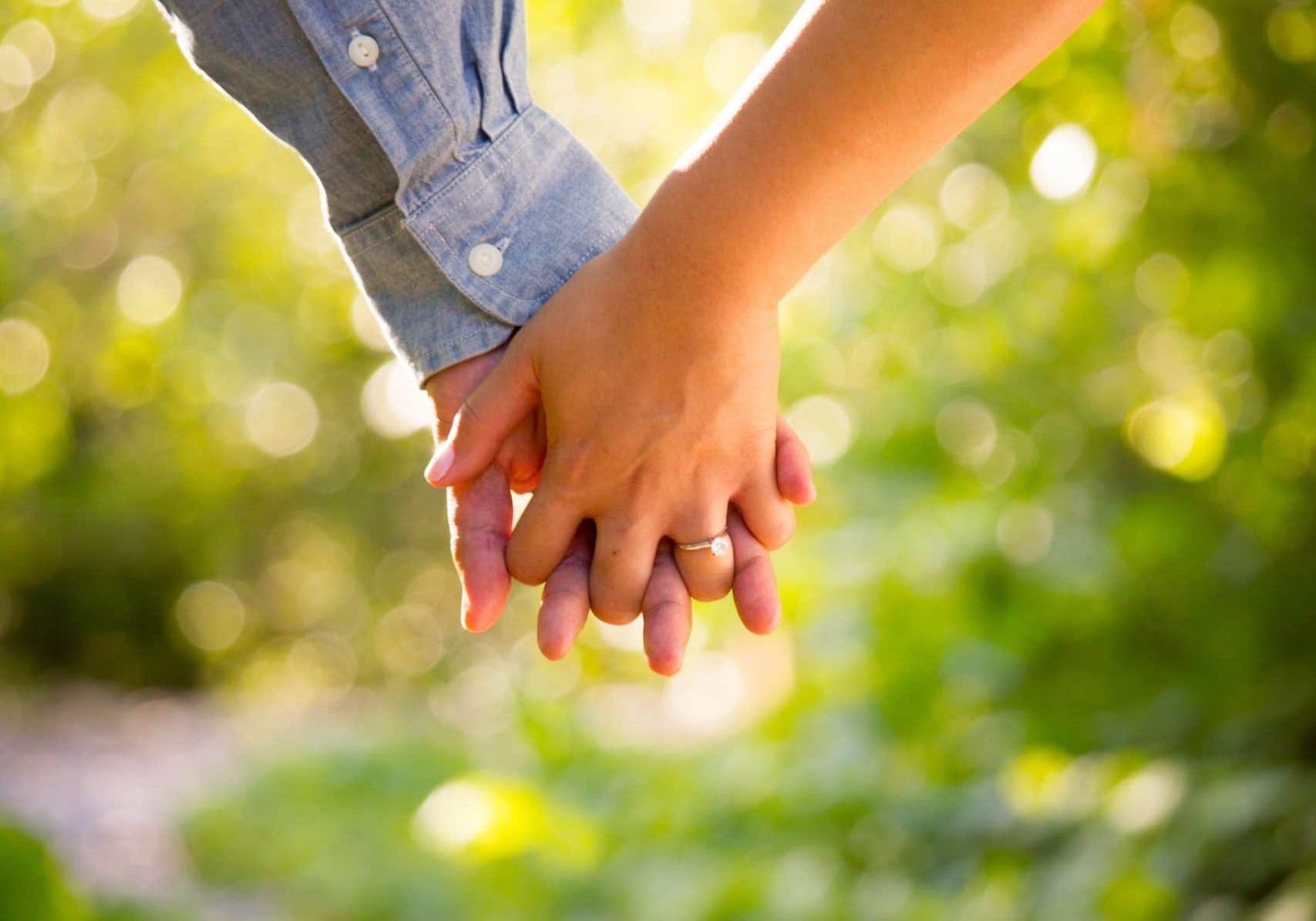 In addition to Soul Care, we offer pre-marital counseling through our pastoral and biblical counseling team. If you're looking for more details about getting married at Grace Chapel, please email us.