High School
Ministry
Empowering students to be disciples of Christ in a loving, welcoming community.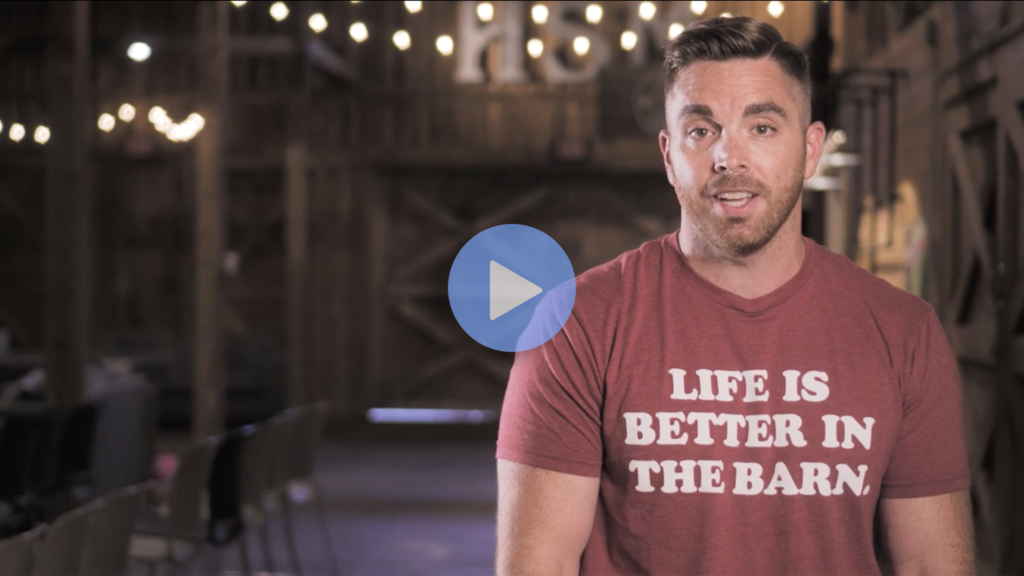 Welcome to High School Ministry! We're committed to equipping young passionate servants of Jesus Christ, and we believe that developing lasting relationships with our high school students is the foundation to accomplish this goal. If you have a high school student, you know how important this developmental time in life can be. We want to partner with the parents of our students to help them enter the next chapter of their lives with a solid foundation in the Lord.
Come on out to our Sunday Morning Discipleship class at 11:11a and to our mid-week service on Wednesday Nights 6:30-8p. We are available for you anytime, so if you have any questions please contact me using the form below.
Keep up with all things HSM on Facebook and Instagram!
If you're coming to our Wednesday night service from Fairview & need a ride, we've got you! Click here for details.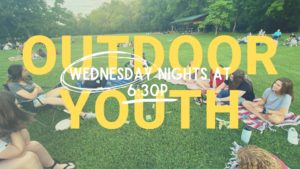 Outdoor Youth // July
On Wednesday nights for the month of July, we will be meeting down by the barn with worship and small groups, picnic style! We are so excited for this, but we also want to be sure that we are maintaining the social distancing guidelines, so we will have places marked off for you to sit with-in a safe distance of one another. Be sure to bring a blanket to sit on, or chair to sit in.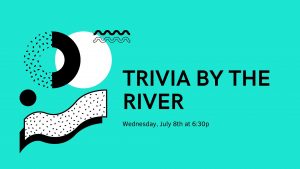 Trivia by the River // July 8th at 6:30p
Trivia is going down at 6:30p this Wednesday down by the river! Invite your friends, and come win some prizes for you and your small group!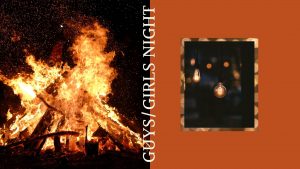 Guys & Girls Night // July 18th at 6:00p
If we know anything about 2020, it's that we have to be flexible. Pastor David has continually reminded our team that in this season, we have to think and do ministry differently, and with the governor's most recent social distancing guidelines, the HSM overnighter has been adjusted. We've reimagined our Overnighter: Extended Edition to be a special and intentional evening on Saturday, July 18th with specific settings for both guys and girls. There is no sleep over component on this night. Here are the details...The guys will gather down by the barn at 6:00p complete with a bonfire, cookout, conversation, and worship. The ladies will gather in the Family Room-Entrance 3 at 6:00p to have intentional conversation and worship in an intimate setting. Sandwiches and other snacks will be provided. If you registered for our Overnighter, we will be refunding you the money. If you have any questions, email us and we'll do our best to serve you. Thank you for being flexible as we navigate the season we are in.
Want to make a difference?
In High School Ministry, we are passionate about making disciple-makers. Our heart is to have Small Group Leaders come along side our students and do life with them. We aren't looking for teachers or problem fixers - we are looking for folks who are willing to ask questions, listen well, and love our students deeply. 
Does that sound like you? Great!! Fill out the form below & we'll contact you shortly.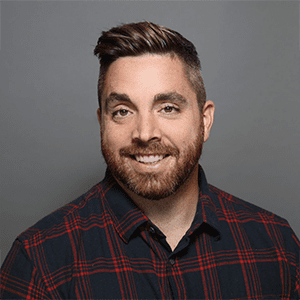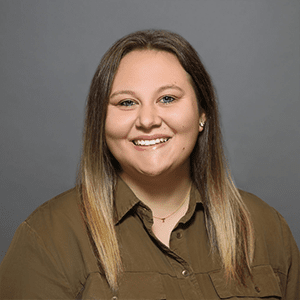 Tara Astafan
High School Admin Assistant & Outreach Coordinator