Welcome to High School Ministry! We're committed to equipping young passionate servants of Jesus Christ, and we believe that developing lasting relationships with our high school students is the foundation to accomplish this goal. If you have a high school student, you know how important this developmental time in life can be. We want to partner with the parents of our students to help them enter the next chapter of their lives with a solid foundation in the Lord.
Come on out to our mid-week service on Wednesday Nights 6:30-8p. We are available for you anytime, so if you have any questions please contact us using the form below.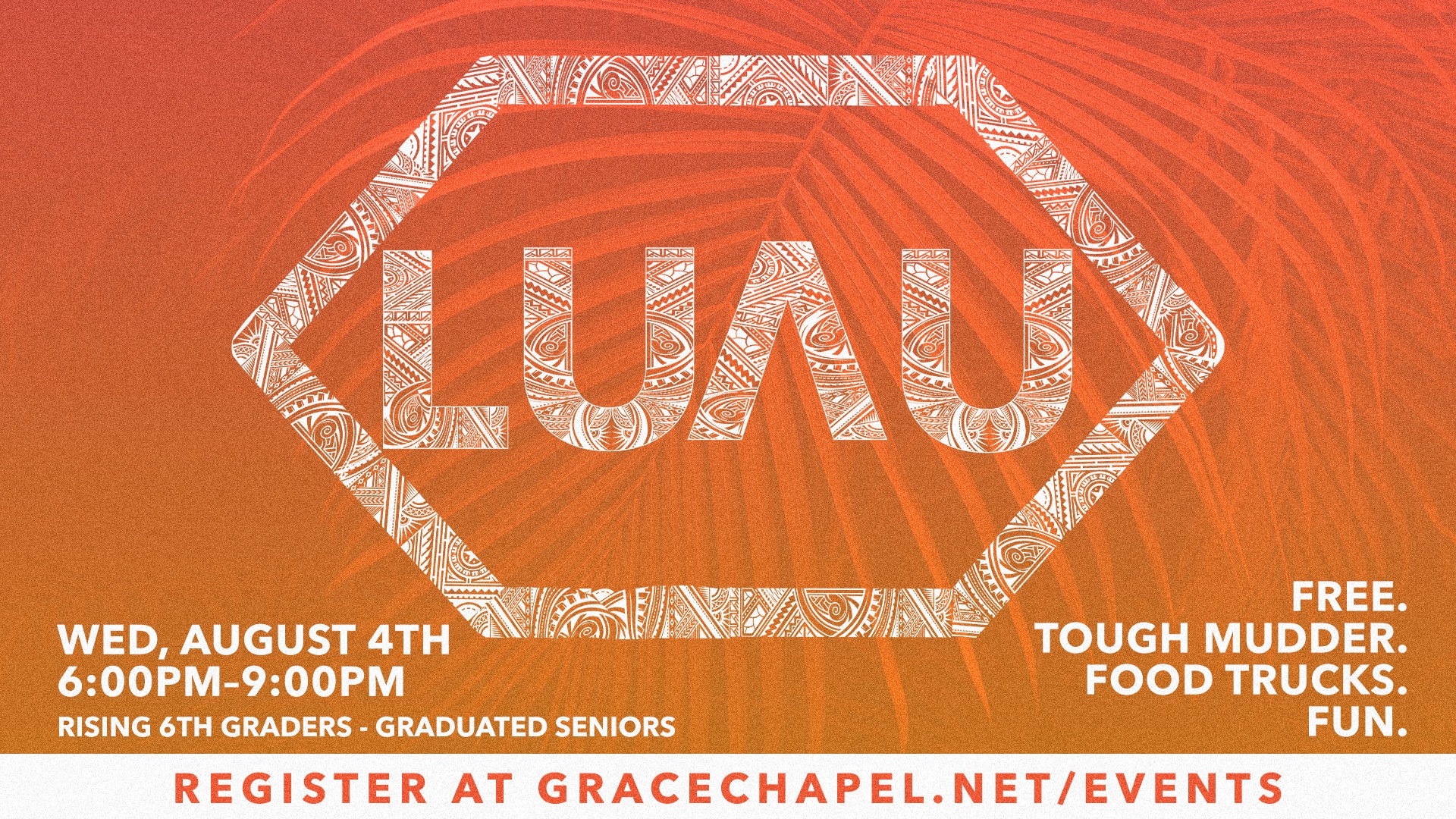 Join us for our annual youth LUAU on August 4th from 6:00-9:00p. This event if for rising 6th graders-graduated seniors. There will be food trucks, a tough mudder, color parties, and more!
Registration is free! We sure hope you can join us!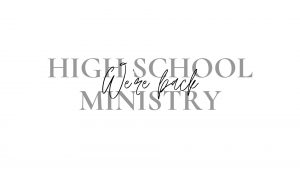 One-Time Service Registration // Sun & Wed
Due to COVID-19, a waiver is required to enter the Barn for service, and we are allowing space for social distancing. You only need to register once per semester. Register here!
Want to make a difference?
In High School Ministry, we are passionate about making disciple-makers. Our heart is to have Small Group Leaders come along side our students and do life with them. We aren't looking for teachers or problem fixers - we are looking for folks who are willing to ask questions, listen well, and love our students deeply. 
Does that sound like you? Great!! Fill out the form below & we'll contact you shortly.