High School
Ministry
Empowering students to be disciples of Christ in a loving, welcoming community.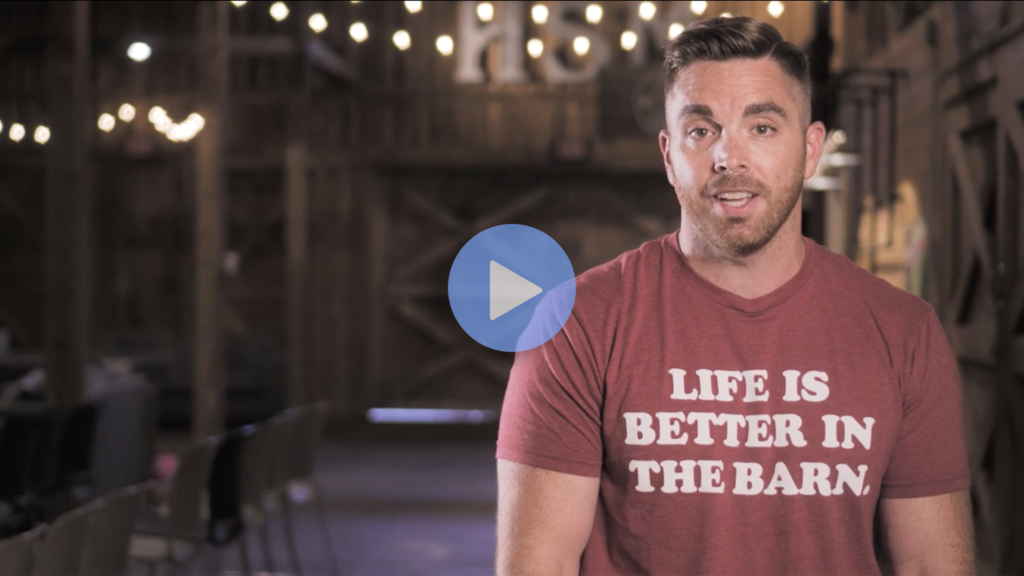 Welcome to High School Ministry! We're committed to equipping young passionate servants of Jesus Christ, and we believe that developing lasting relationships with our high school students is the foundation to accomplish this goal. If you have a high school student, you know how important this developmental time in life can be. We want to partner with the parents of our students to help them enter the next chapter of their lives with a solid foundation in the Lord.
Come on out to our Sunday Morning Discipleship class at 11:11a and to our mid-week service on Wednesday Nights 6:30-8p. We are available for you anytime, so if you have any questions please contact me using the form below.
Keep up with all things HSM on Facebook and Instagram!
If you're coming to our Wednesday night service from Fairview & need a ride, we've got you! Click here for details.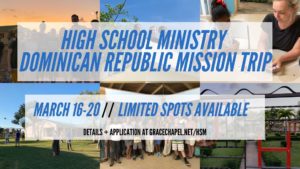 We are so excited to announce this years trip to Josiah's House in the Dominican Republic! We will be down there from March 16-22 (during Williamson Co. Spring Break). On this trip we will be coming along side the team at JH and helping them with their various needs, doing outreach in the surrounding villages, and building relationship with the boys and girls that live at JH. The cost of the trip is $1200, and we have various ways you could raise funds for your trip; bake sale and Hire-A-Teen! If you'd like more information on the trip, or on fundraising opportunities, email Tara! Applications can be found in the barn.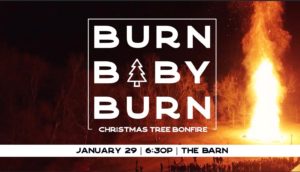 CTB // January 29th
Come out to our annual Christmas Tree Bonfire, you don't want to miss it! There will be food trucks, friends, and more! For questions, or more info. email tara@gracechapel.net! Hope to see you there!
Want to make a difference?
In High School Ministry, we are passionate about making disciple-makers. Our heart is to have Small Group Leaders come along side our students and do life with them. We aren't looking for teachers or problem fixers - we are looking for folks who are willing to ask questions, listen well, and love our students deeply. 
Does that sound like you? Great!! Fill out the form below & we'll contact you shortly.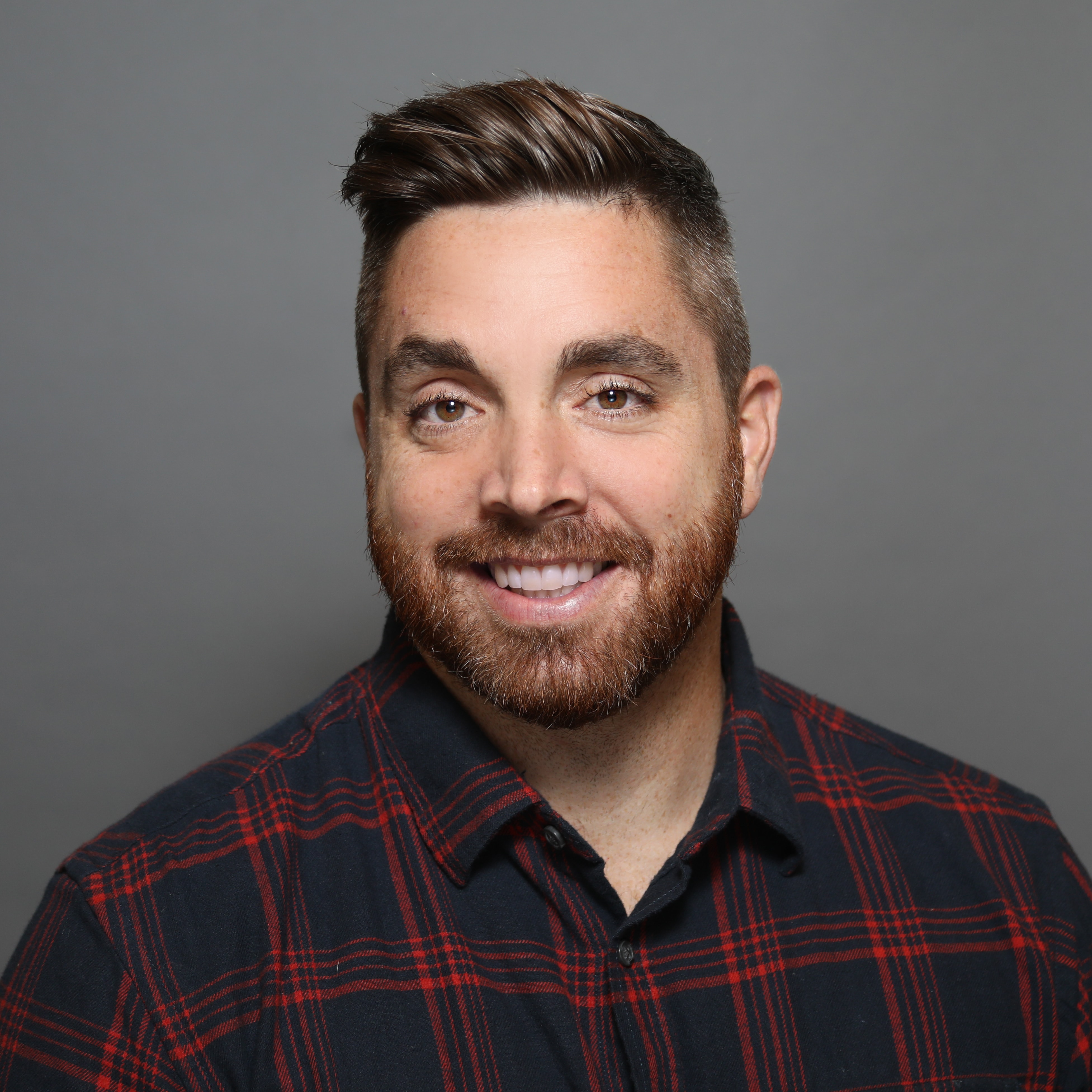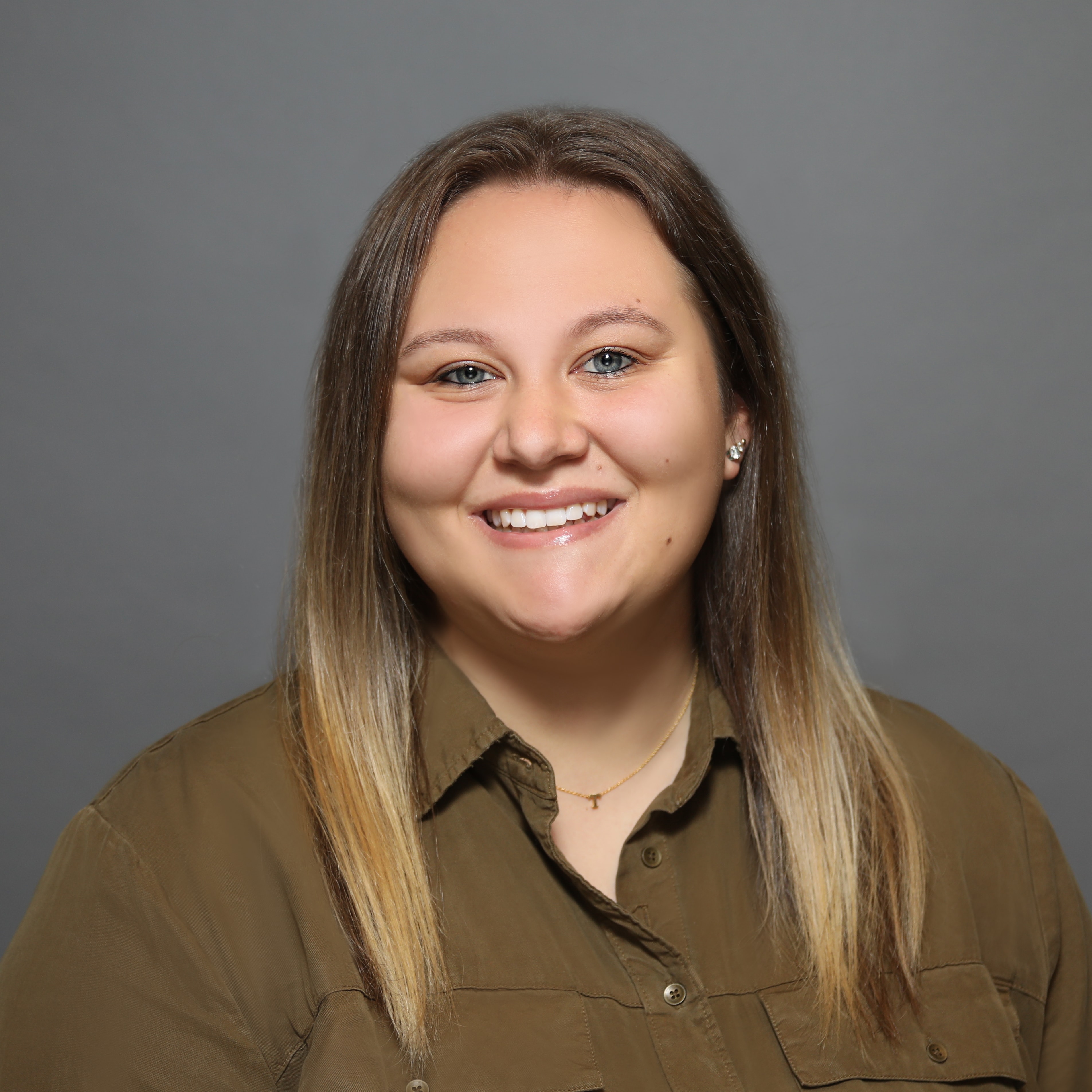 Tara Astafan
High School Admin Assistant & Outreach Coordinator