1NE | Young Adults
Discover community, live abundantly
I'm interested in getting involved,
what do I do?

Come on a
Friday
Be our guest every Friday at Grace Chapel (3279 Southall Rd, Franklin, TN. entrance 1 or 9) Worship & teaching begins at 7p (we're currently not serving dinner). We don't like goodbyes, so hang late at the After Hour for snacks, games, and fellowship!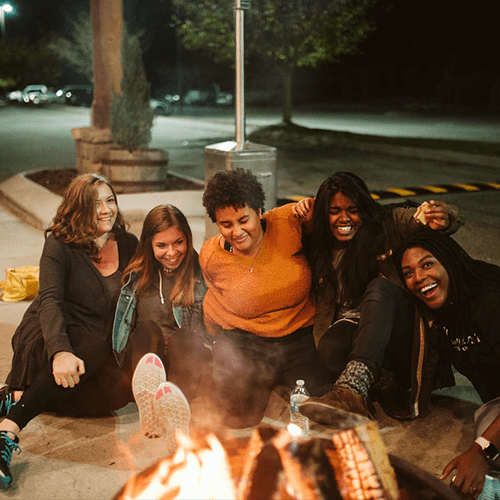 Join a
Life Group
The life group setting is where meaningful, deep, and lasting relationship begins. You'll find that you never have to walk through life alone again. Find the group for you!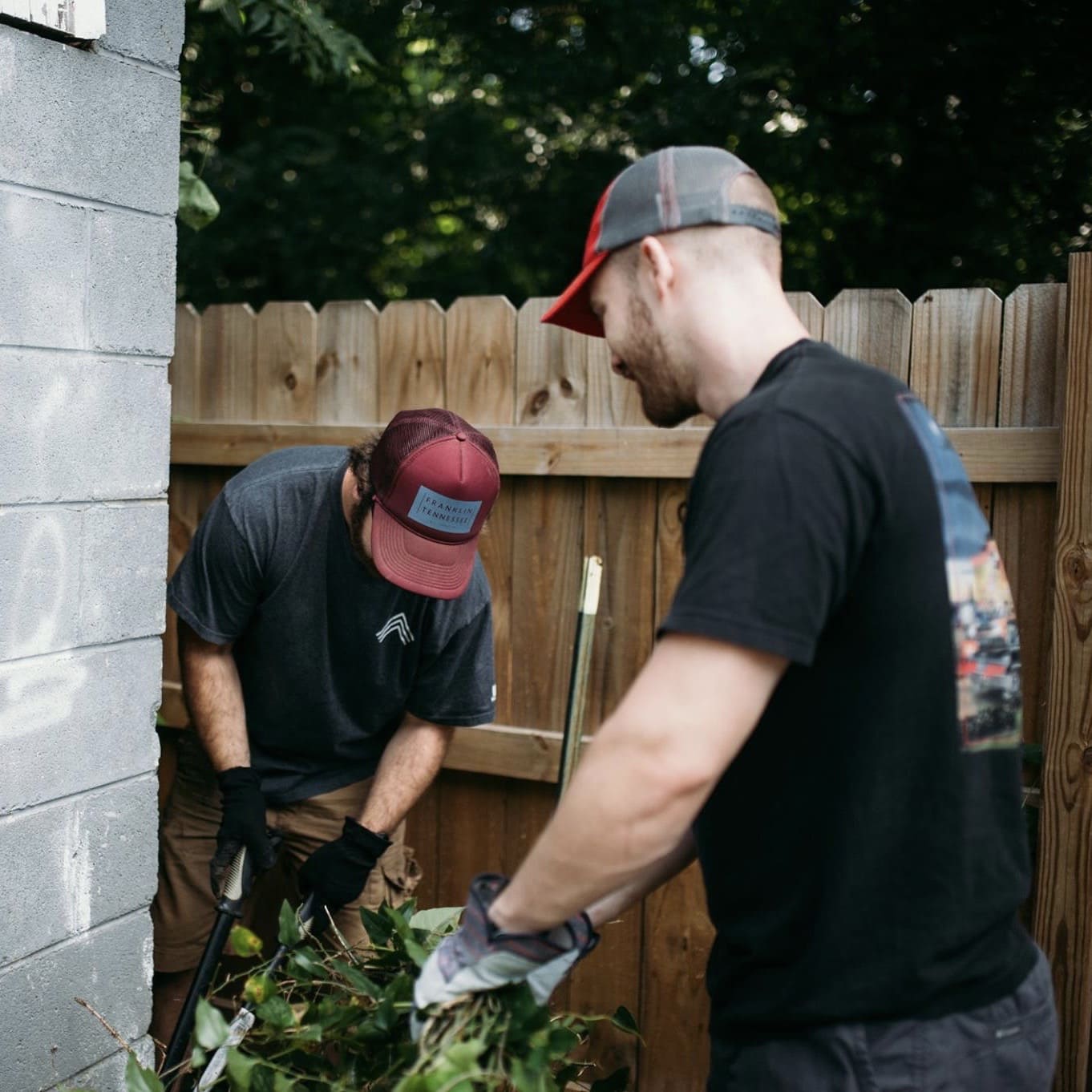 Serve
With Us
Serving is the heartbeat of our community. We believe that when we serve, it makes a radical difference in our own lives and the lives of those we serve.
I found my place to belong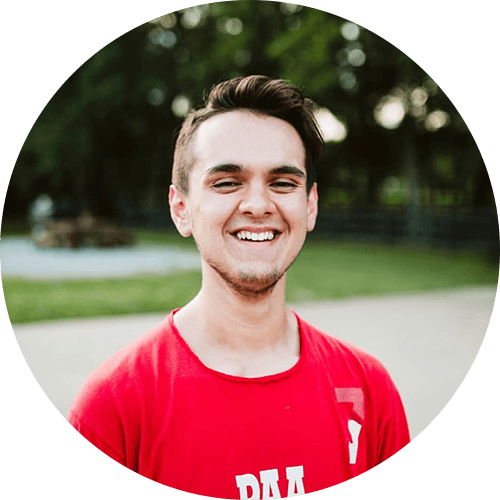 Anthony grew up in a Christian household with parents who consistently shared God's Word with him but felt like an outcast and suffered with self-image issues. This created an anxiety of being valued which led to depression, hopelessness, and drug use at an early age.
"My heart got so heavy, to the point where I broke down crying one night and knew I couldn't take this anymore." And then Jesus…
A renewed sense of self motivation came over his life. He began turning the negatives into positives. He lost 120 pounds, began defeating a pornography addiction, and finally living life without anxiety or depression. Anthony always believed in God, but never understood what it was like to know and to grow in Him. Anthony came to 1NE and found community, fellowship and began to understand the process of the things he had walked through. We love Anthony!
Stop feeling alone and find your purpose
There are times in life we feel alone and without purpose. Grace Chapel Young Adults is a community where people can find life-giving, consistent friendships and discover their God-given gifts. Cultivating your individual gifting helps you uncover what your Kingdom purpose is.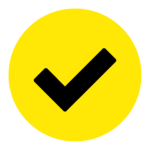 Friendly team here to help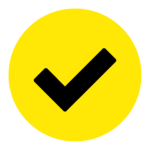 Passionate & spontaneous
worship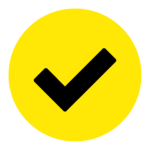 There is a place for you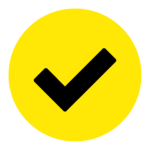 A place to build community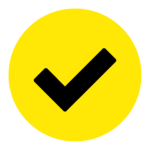 Biblical teaching that is relevant to everyone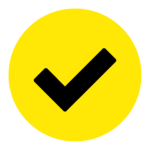 We don't ask guests for their money
Have questions? Our team can help