1NE | Young Adults
Discover community, live abundantly
I'm interested in getting involved,
what do I do?

Come on a
Friday
Be our guest every Friday at Grace Chapel (3279 Southall Rd, Franklin, TN. entrance 1 or 9) Worship & teaching begins at 7p (we're currently not serving dinner). We don't like goodbyes, so hang late at the After Hour for snacks, games, and fellowship!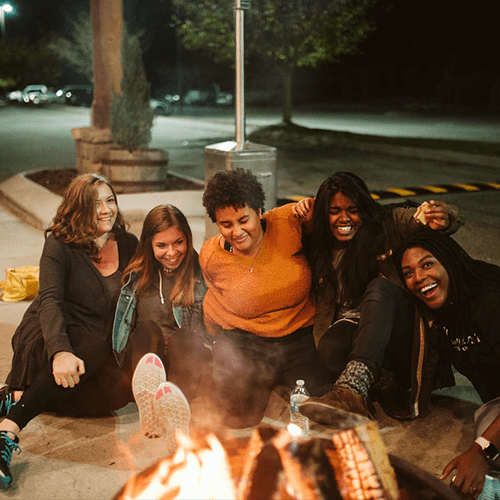 Join a
Life Group
The life group setting is where meaningful, deep, and lasting relationship begins. You'll find that you never have to walk through life alone again. Find the group for you!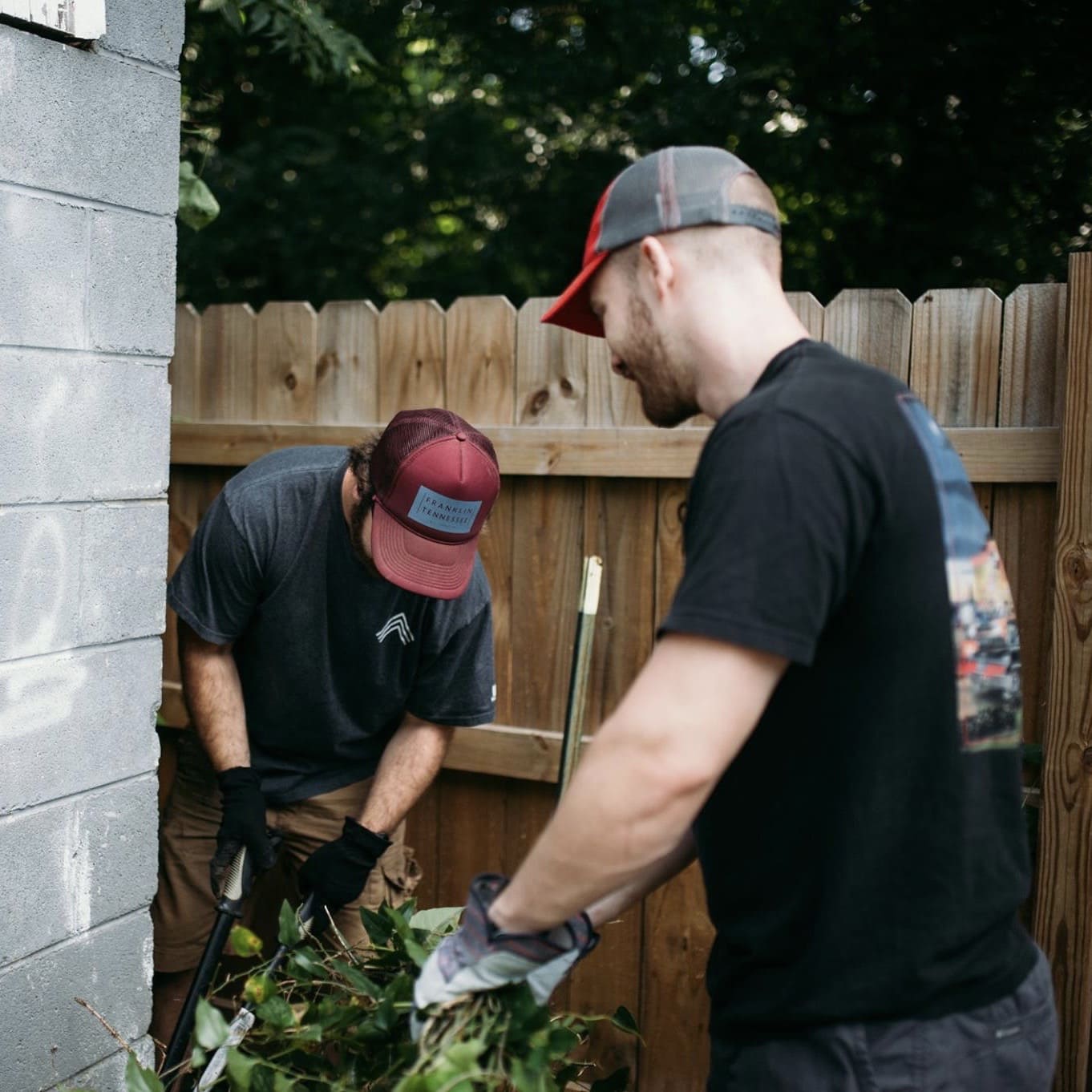 Serve
With Us
Serving is the heartbeat of our community. We believe that when we serve, it makes a radical difference in our own lives and the lives of those we serve.
I found my place to belong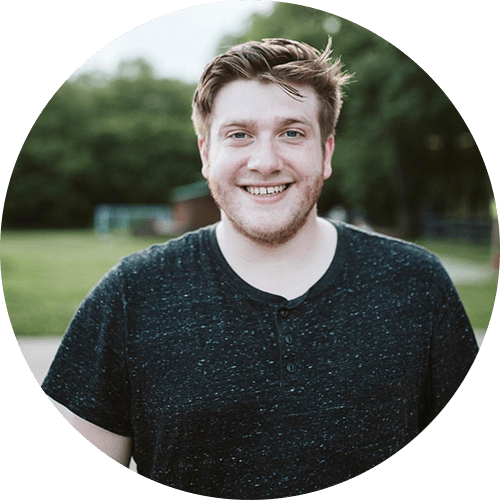 Ben was born and raised in the South of England. From a young age Ben was involved in church, but it wasn't until his early teenage years that he began pursuing a relationship with God. The catalyst for Ben's desire to know God more was from a youth camp named 'Newday' where God really began revealing Himself and breaking chains off in Ben's life. At the age of 20, Ben felt the Lord calling him to Tennessee. He moved to Franklin  and soon found himself attending Grace Chapel. In January 2018 Ben started coming to 1NE. Here he has discovered an 'amazing group of young people on fire for Jesus and His works.' In Ben's words, "The people here really want to come alongside you, to encourage you, and to enjoy true fellowship with you." He is really excited to see what God is doing and will do with the people at 1NE and is grateful to be a part of it.
Stop feeling alone and find your purpose
There are times in life we feel alone and without purpose. Grace Chapel Young Adults is a community where people can find life-giving, consistent friendships and discover their God-given gifts. Cultivating your individual gifting helps you uncover what your Kingdom purpose is.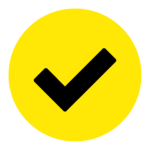 Friendly team here to help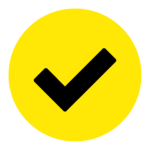 Passionate & spontaneous
worship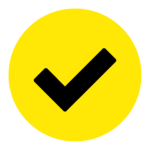 There is a place for you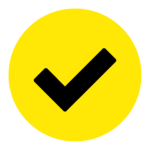 A place to build community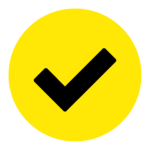 Biblical teaching that is relevant to everyone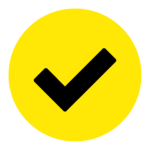 We don't ask guests for their money