Welcome to Grace Chapel's Pastoral Care Ministry
We consider it a joy to be able to help people through difficult times. The health and well-being of each of us, spiritually, mentally and physically, are foundational in our hope of carrying out our mission to follow Jesus, be changed by Jesus, and to be on mission with Jesus.
The following pastoral care is available for regular attendees of Grace Chapel:
• Officiating weddings, renewing of vows, celebrations of life
• Pastoral, premarital, marriage, and individual counseling
• Soul Care
• Benevolence
• Grief Share
• Divorce Care
• Caring Connections
• Celebrate Recovery
Email us for more information or to utilize any of these Pastoral Care services.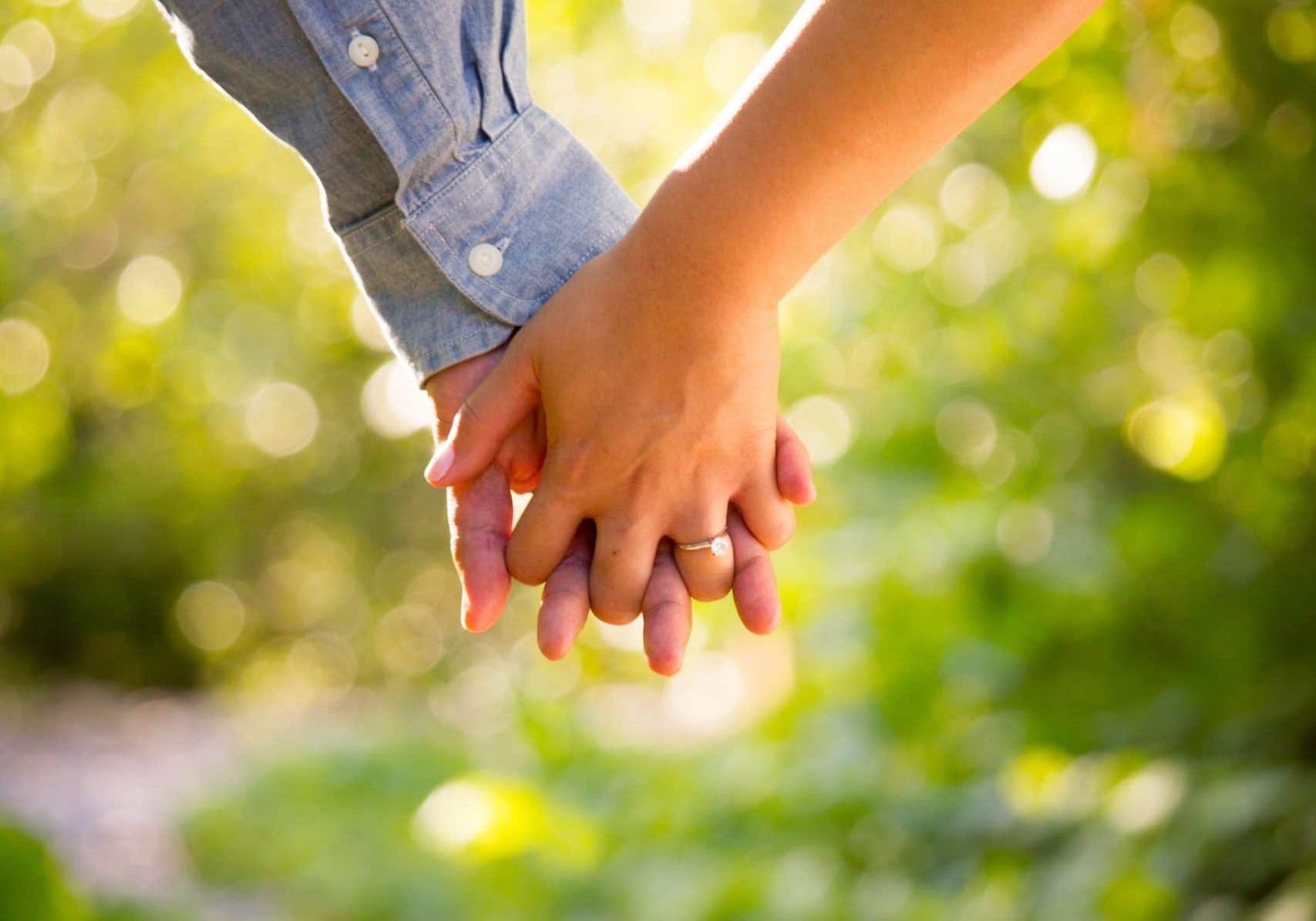 If you are an active member of Grace Chapel getting married and want to have your wedding at Grace Chapel and/or have a Grace Chapel Pastor officiate, here's what you will need to do:
1. Contact us at hello@gracechapel.net for available dates, facility information, Pastor availability, and pricing.
2. If a Grace Chapel Pastor is going to officiate or you are getting married at Grace Chapel with an approved outside Officiant, you will have to attend and complete, as a couple, a minimum of 4 hours of pre-marital counseling sessions.  Email us for more information and to get your sessions scheduled.